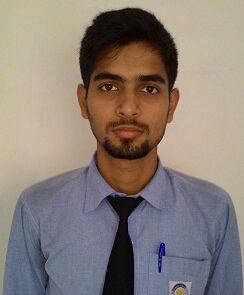 It was a wonderful experience to be a part of this hands on training on Andrology and IVF lab demonstration at Embryogeny,CHL Hospital,Indore.
I especially loved the way of training here at Embryogeny since they focused on "why" behind every procedure and taught me to handle practical real life lab work.
I enjoyed the training a lot and was able to learn lot of new things related to Semen Preparation and Processing techniques and IVF Lab. At last but not least I would like to express my heartiest thanks to the faculty at Embryogeny who gave their valuable time to train me.